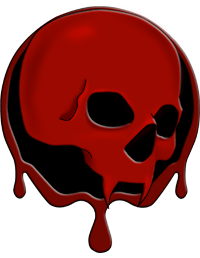 "We love games... So... Why not to make them?!" And so it started. A Indie studio located in Granada, Spain full of Video-Games lovers full of ideas and willing to make dreams come true.


From our darkest themes, to the light of some of our projects, to the little ones of each home. We won't give up on transmitting our emotions and stories, making the player suffer, enjoy, laugh or cry. Creating the most inmersive worlds to bring them to your home.
---
"Adoramos los videojuegos... Así que... ¿Porque no hacerlos?" Y así surgimos. Un estudio independiente de Granada, España, lleno de apasionados de todo el mundo del Video-Gaming con muchas ideas y ganas de hacer los sueños realidades.
Desde nuestras temáticas más oscuras, hasta la luminosidad de algunos de nuestros proyectos, para los más pequeños de la casa. No cesamos en nuestro empeño de transmitir nuestras emociones e historias al jugador haciéndolo sufrir, disfrutar, reír o llorar. Creando los mundos mas inmersivos para llevártelos a casa.